Feb 12, 2019 10:12 PM Central
Stacy Tiegs
Are you looking for some "in-between the sheets" support? Lets talk WHY things may not be working like they should. Is it emotions or hormones or maybe your just too tired. Lets have some fun and get over your badass self! Enjoy the tips and tricks!!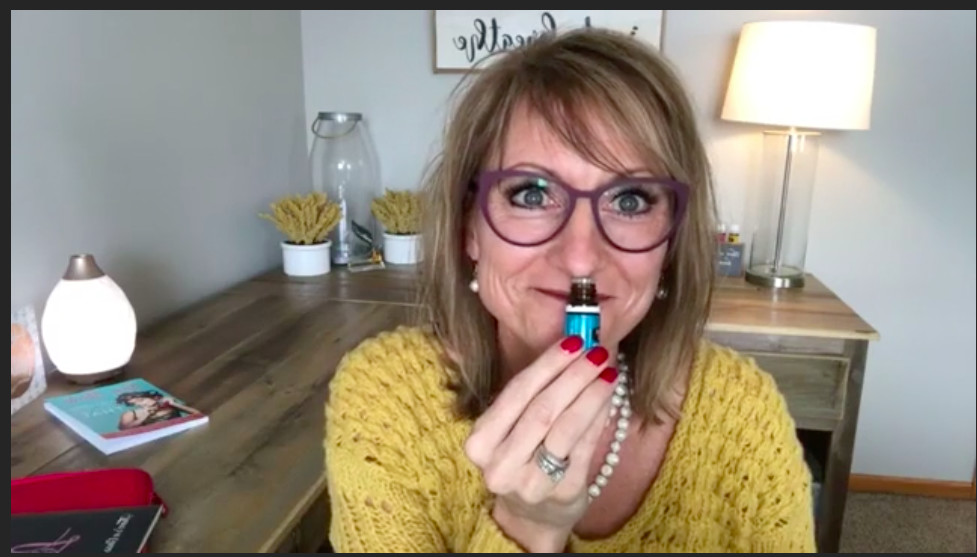 Click the link to see the video.
Jul 3, 2018 04:32 PM Central
Stacy Tiegs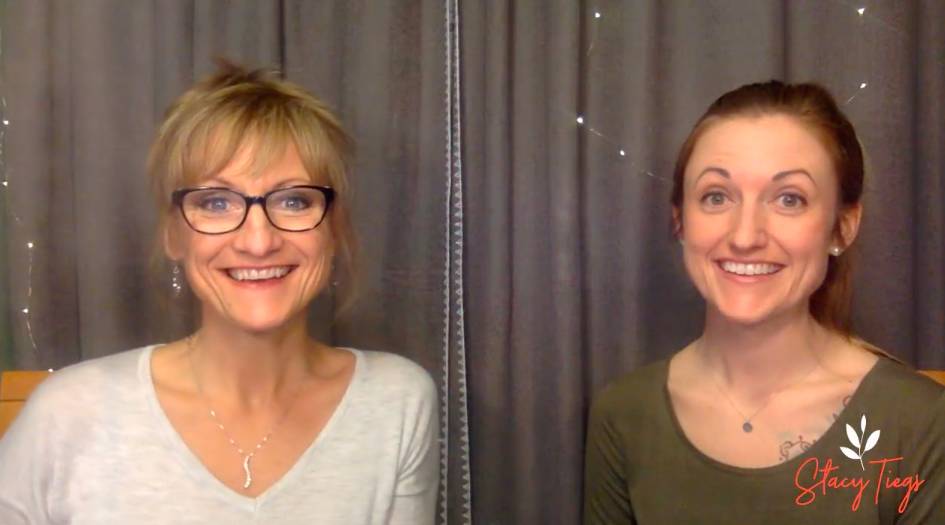 Have you opened that kit yet?? We are SO excited for you. There are at least 150 uses for everything in that box. This is just a fraction of what they do. Stick with us and we will show you how to get the biggest bang for your buck!!