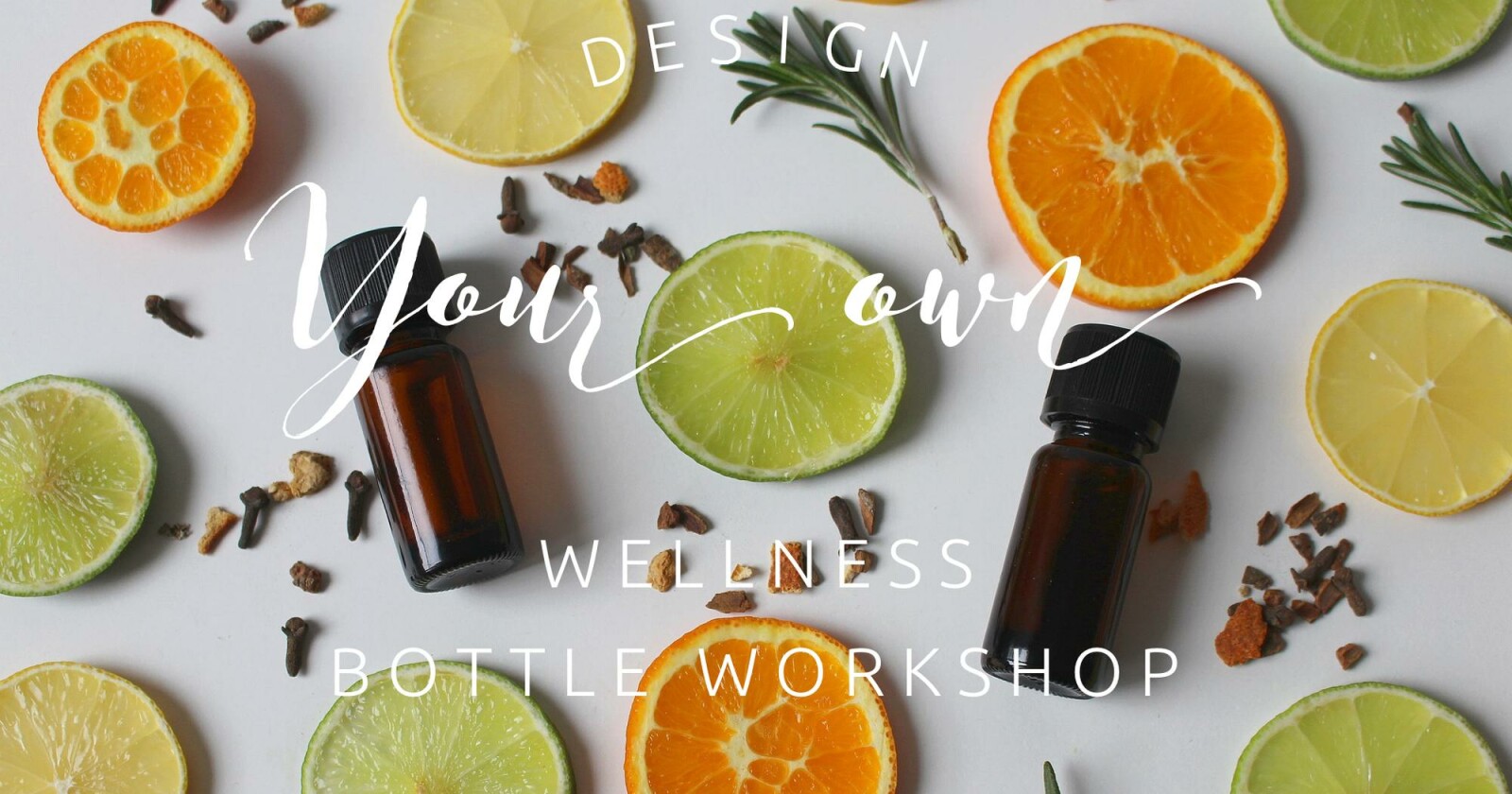 Oct 15, 2019 06:00 PM

–

Oct 15, 2019 08:30 PM

Pacific time
FREE OPEN HOUSE....to include wine, cheese and a raffle for a fabulous giveaway!

Targeted Wellness Class Topics:
Sleep, Energy, Weight, Stress & Hormones. Can you guess which one needs balancing first?
Discover they ways you can make your own remedy to support your body that needs support. Just a "whiff" of an essential oil can clear some brain fog, decrease an appetite and make you focus better. For reals.
I will show you what oils help for many other topics as well to include digestion & emotional support. On a rollercoaster of emotions these days? Sick of being tired?

Receive an amazing roller ball with essential oils that help with hormones. Then you can choose to make one tailored just for yourself for $5. These make great gifts especially for your crabby teen or husband for that matter.
You can also make diffuser bracelets for $5- includes a cute bag for gifting.
Location:
San Diego Country Estates - International Equestrian Center
16911 Gunn Stage Rd
Ramona, CA 92065