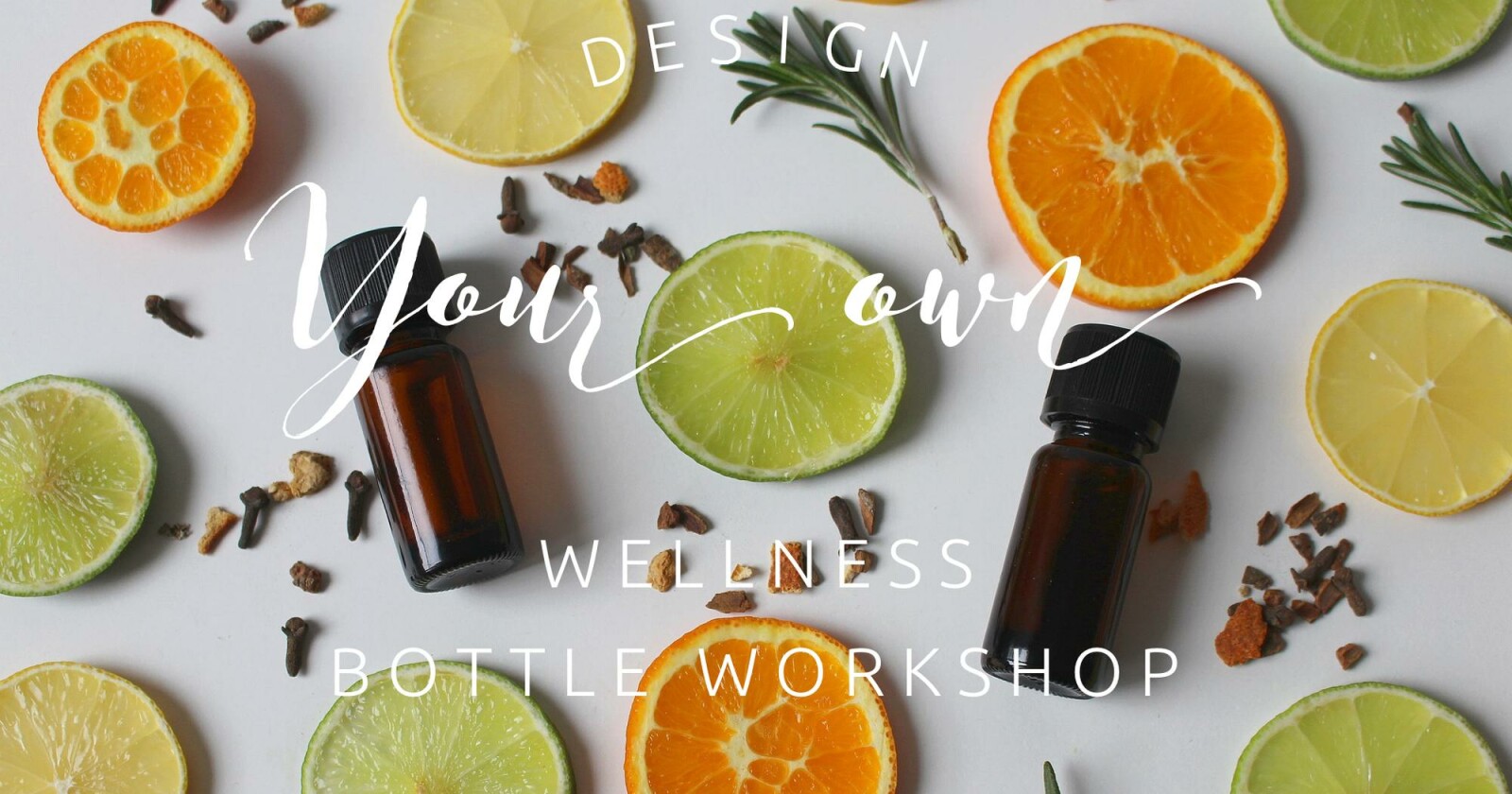 Oct 15, 2019 06:00 PM

–

Oct 15, 2019 08:30 PM

Pacific time
FREE OPEN HOUSE....to include wine, cheese and a raffle for a fabulous giveaway!

Targeted Wellness Class Topics:
Sleep, Energy, Weight, Stress & Hormones. Can you guess which one needs balancing first?
Discover they ways you can make your own remedy to support your body that needs support. Just a "whiff" of an essential oil can clear some brain fog, decrease an appetite and make you focus better. For reals.
I will show you what oils help for many other topics as well to include digestion & emotional support. On a rollercoaster of emotions these days? Sick of being tired?

Receive an amazing roller ball with essential oils that help with hormones. Then you can choose to make one tailored just for yourself for $5. These make great gifts especially for your crabby teen or husband for that matter.
You can also make diffuser bracelets for $5- includes a cute bag for gifting.
Location:
San Diego Country Estates - International Equestrian Center
16911 Gunn Stage Rd
Ramona, CA 92065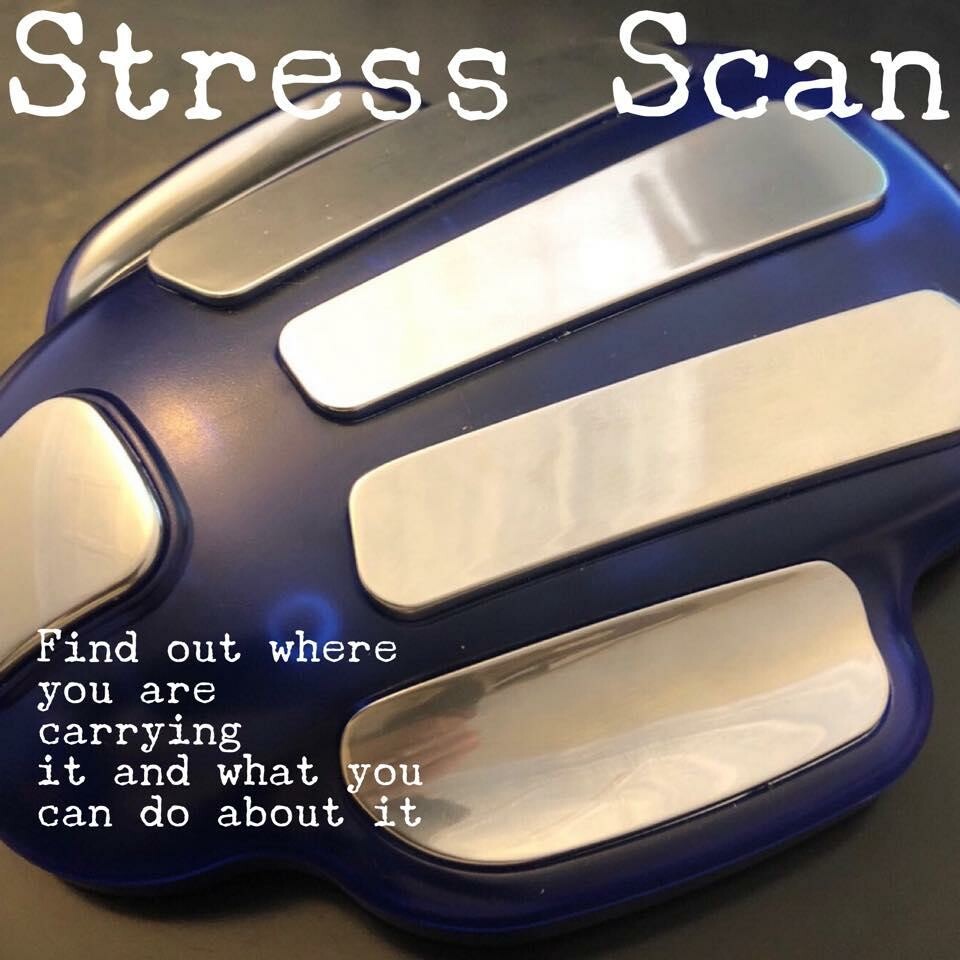 Oct 29, 2019 06:00 PM

–

Oct 29, 2019 08:30 PM

Central time
Been curious about this?
I have room for only 8 people. 15 minute sessions.
Swing in and have 172 of your Bio-Markers read! It scans your body systems such as digestive, cardiovascular, hormones, emotions and more. This is a class 2 medical device that some practitioners are using. I have scanned over 400 people and it's pretty fascinating. It's like a lie detector test but instead of me asking you questions about your health, your body will respond virtually to them when your hand sits on this cradle. I know....sounds weird right? Thought the same thing. This is not to treat, diagnose or prescribe anything because I'm not a doctor. You get a 22 page report emailed to you and can see maybe an area that you need to work on when it comes to your health. This includes a follow up call as well.
Register Here:
Location:
Town Green Park
7991 Main St
Maple Grove, MN 55369For more information please email me at
Stacy@stacytiegs.com