Jul 3, 2018 04:32 PM Central
Stacy Tiegs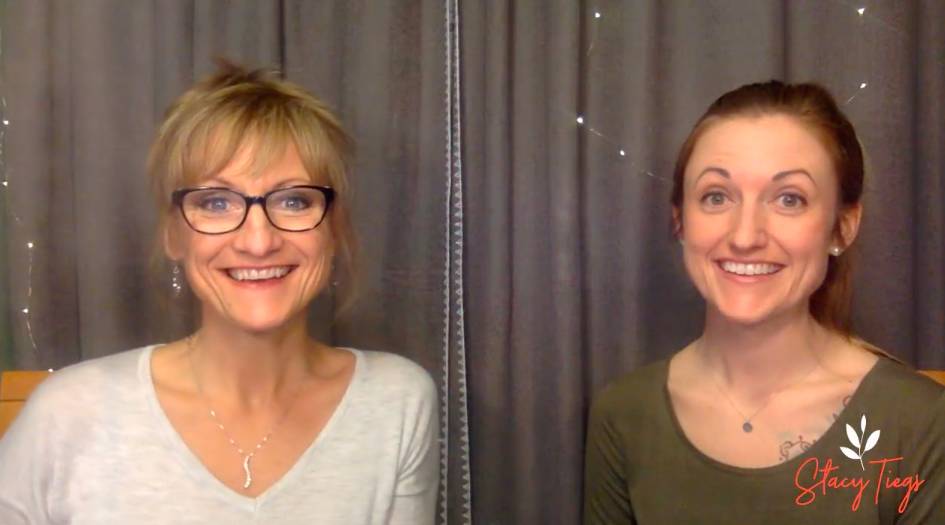 Have you opened that kit yet?? We are SO excited for you. There are at least 150 uses for everything in that box. This is just a fraction of what they do. Stick with us and we will show you how to get the biggest bang for your buck!!
Jul 3, 2018 11:08 AM Central
Stacy Tiegs
Kick back and relax and find ONE thing you want to work on. Use something new for 90 days and see how you feel. Consistency always wins no matter what you do. What are you waiting for? It's never too late to change the way you feel. Life is short and I'm here to maybe make tomorrow just a little bit better for you.