Jul 3, 2018 10:30 AM Central
Stacy Tiegs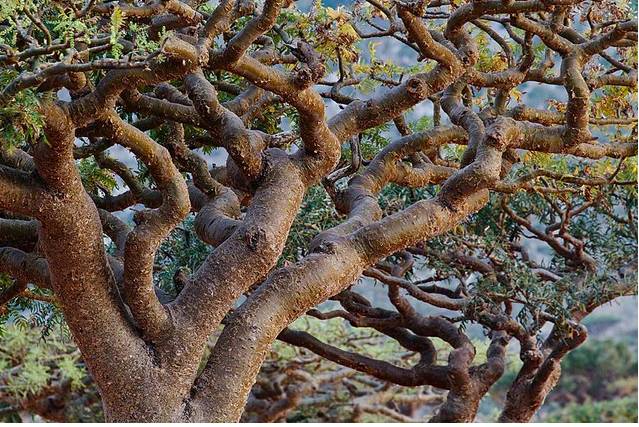 If It's good enough for baby Jesus, it's good enough for me. My skin has never looked better. As I age I love the look I get from just a few drops around my eyes. This is a prized and precious oil and is referred to in the Bible many times. This was our first line of defense back in the day. What happened?
Jul 3, 2018 10:27 AM Central
Stacy Tiegs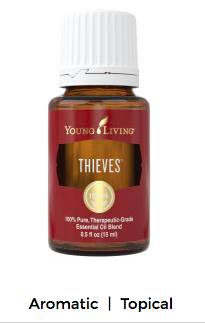 From Oral care to Immune system...this is your best friend. The Vitality line can be taken internally when you feel like it's that time of year again. Or maybe you just have sensitive gums and want to try something that works with no chemicals. Looking for brighter teeth? Oh you will love the taste! Works great if you don't like the dentist!